Cancer Doctors
The Place for Alternative Cancer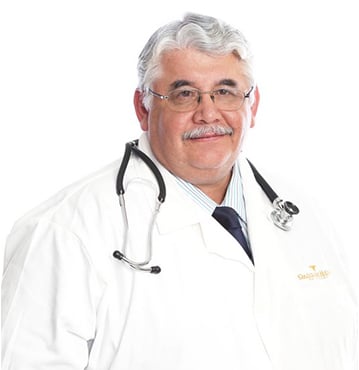 FRANCISCO CECEÑA, M.D.
Director of the Oncology
Dr. Ceceña has been an integral member and leader of the Oasis of Hope medical staff. Dr. Ceceña's tenure at Oasis of Hope has given him knowledgeable insight into multiple areas of a patient's care, from patient admittance, to home care treatment, patient follow-up, and now as the Director of Oncology.
Request a Free Consultation
Receive a cancer treatment plan in 24hrs.
Call 619-690-8450 or Fill out our form below
Books by Doctor Contreras